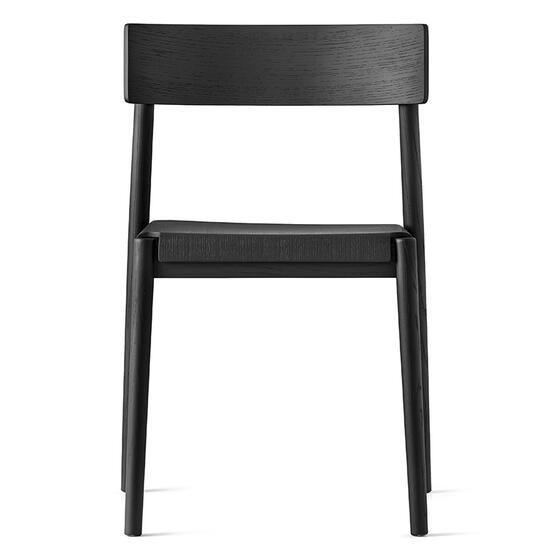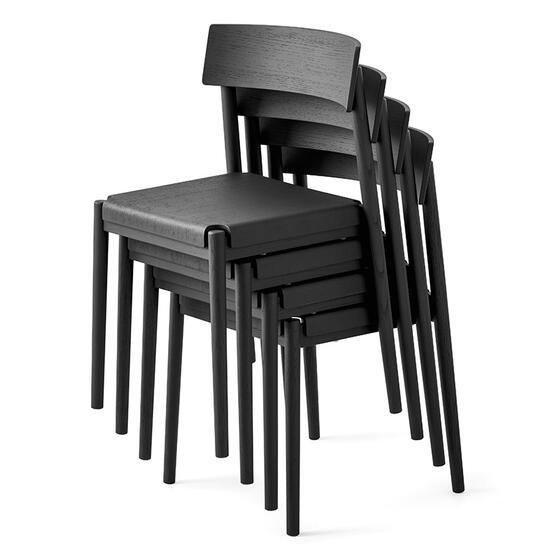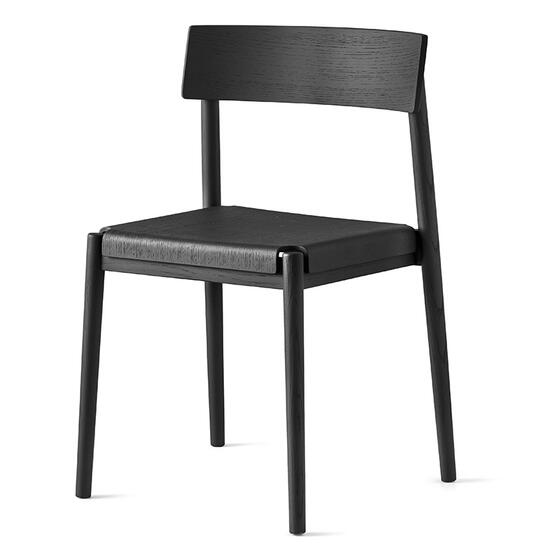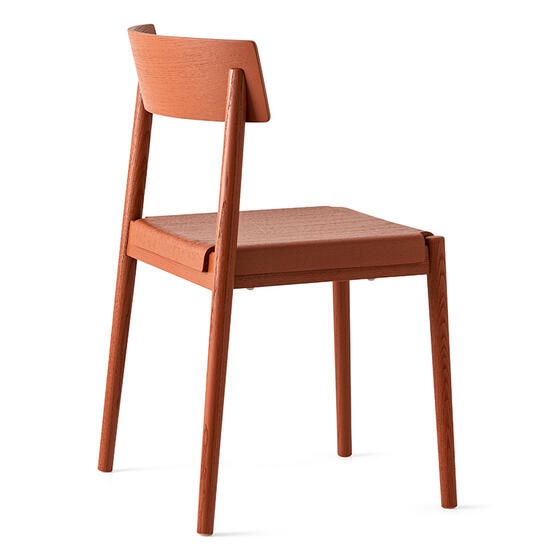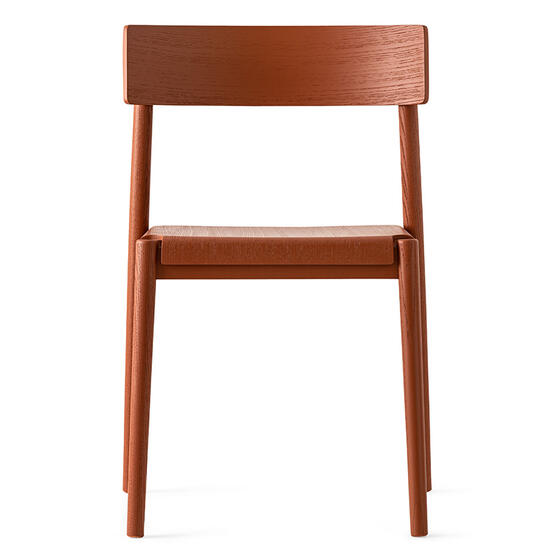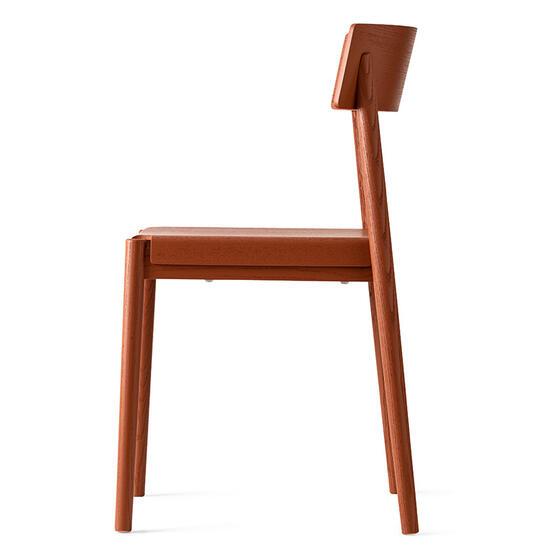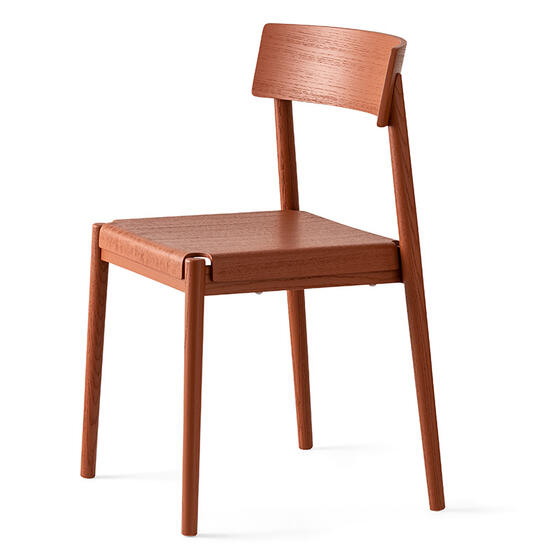 CS2027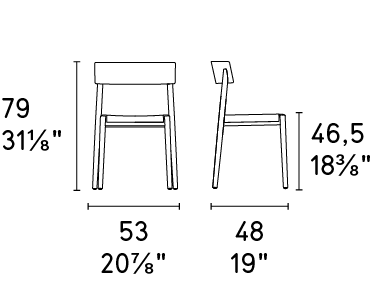 dimensions
W 20⅞ x D 19 x H 31⅛ x HS 18⅜ in.
SCANDIA is a fusion of sturdiness and elegance, crafted entirely from wood, making it a timeless addition to any space. The distinctive feature of this chair is the seat, which gracefully curves around to envelop the frame at a precise 90° angle.
With its generously sized seat, SCANDIA not only offers remarkable comfort but also remarkable functionality. Plus, it's stackable, adding practicality to its elegant design.