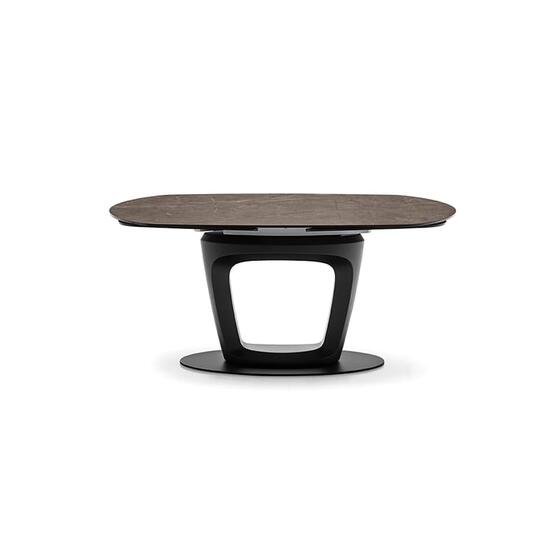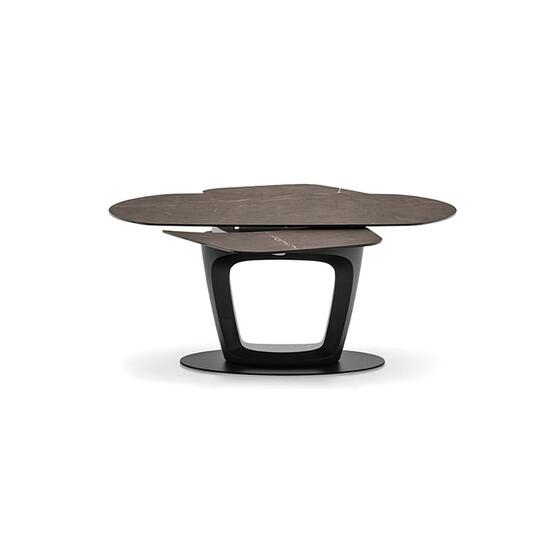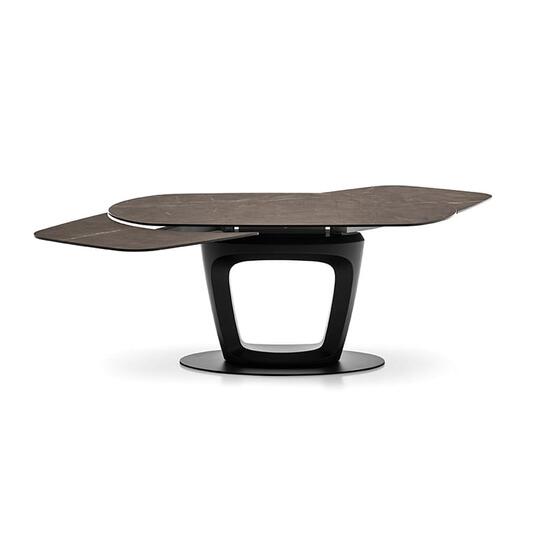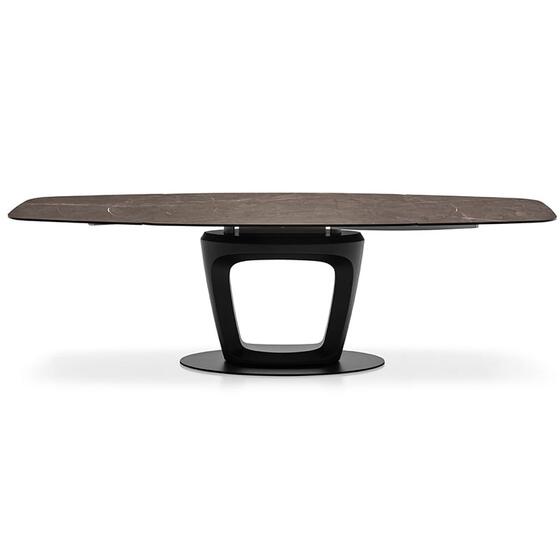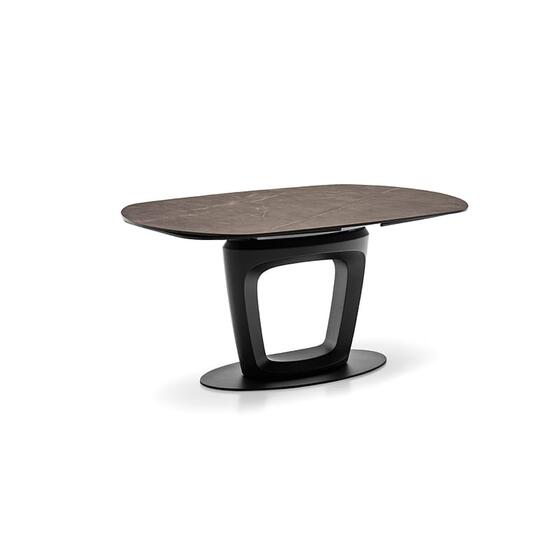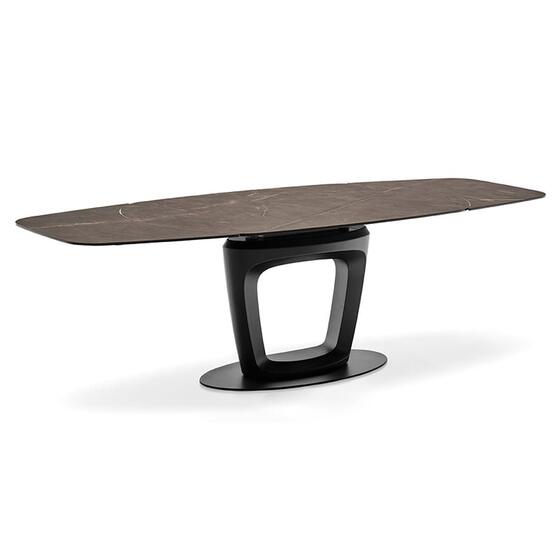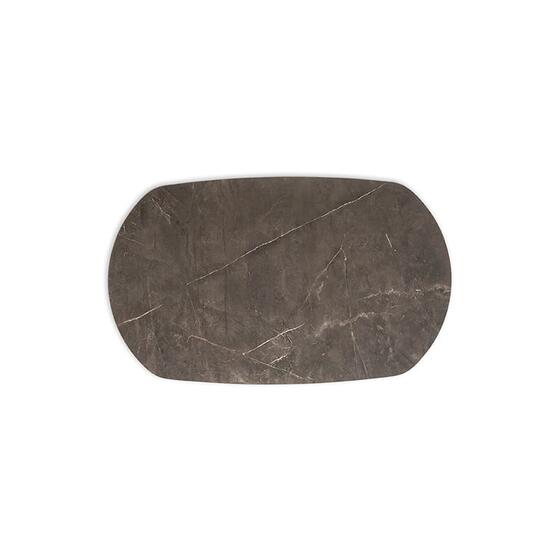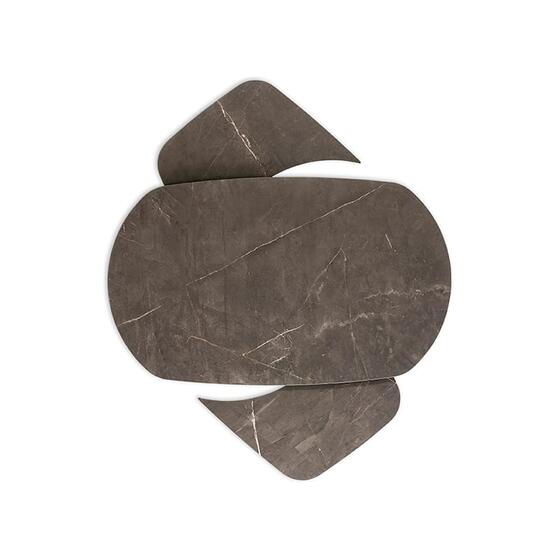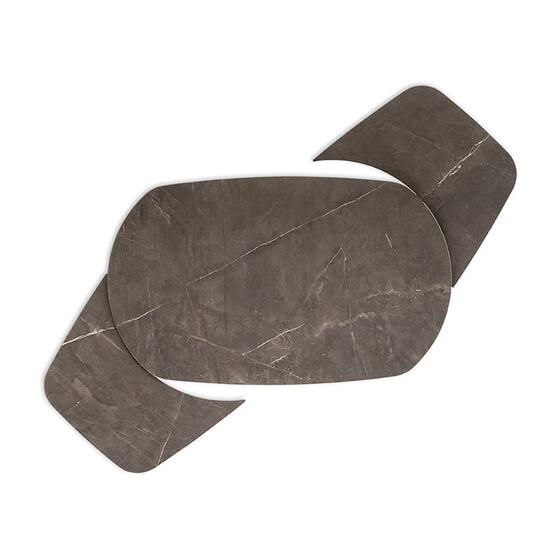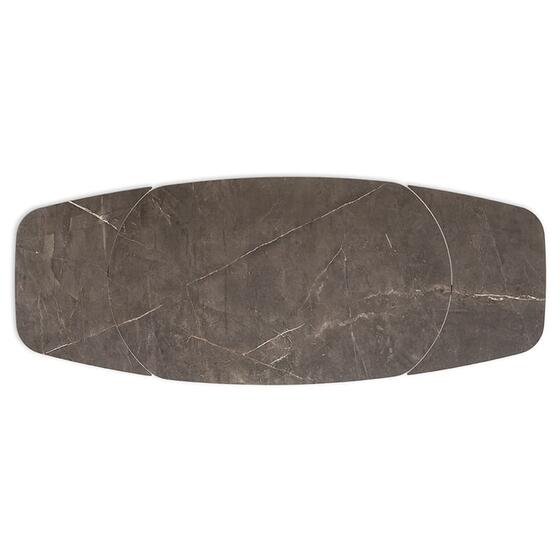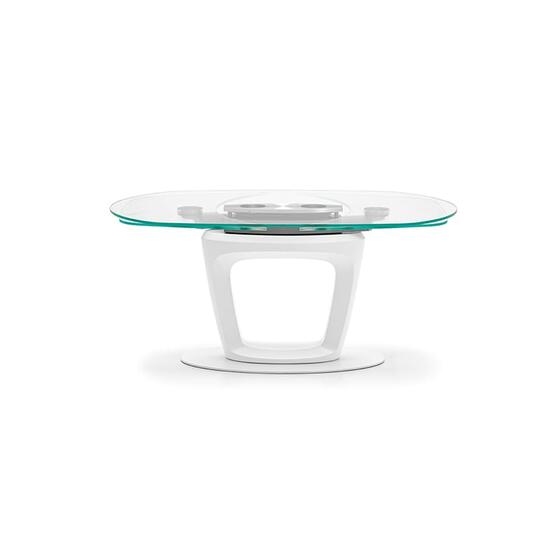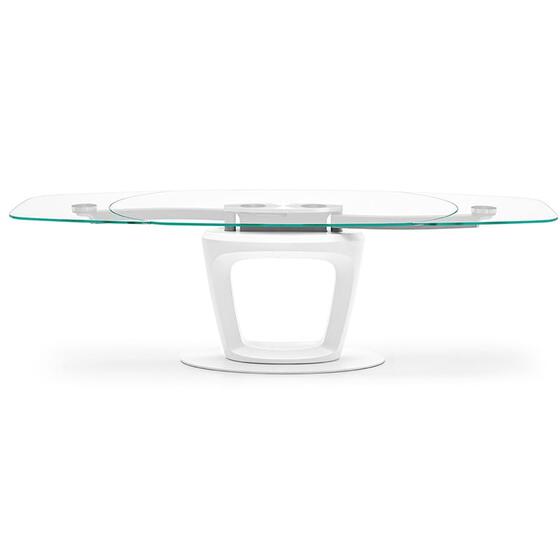 CS4064-E 165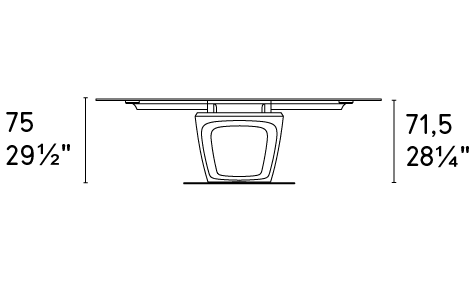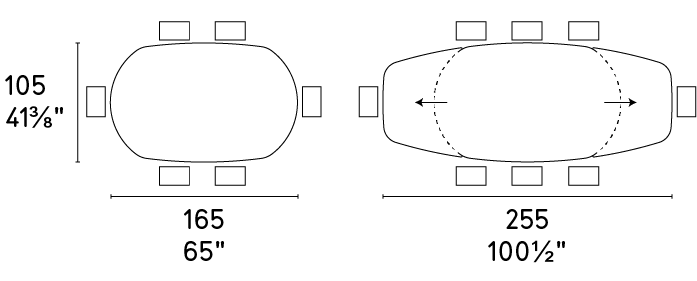 dimensions
W 65 (100½) x D 41⅜ x H 29⅝ (28¼) in.
The ORBITAL extendable table seamlessly merges cutting-edge design and technology, a collaborative creation by Pininfarina and the Calligaris technical team.
With an automatic extending system that operates smoothly with a single movement of its metal arms, the two extension leaves slide out from beneath the top and align themselves at the same level, preserving the table's elliptical shape. A locking mechanism ensures accidental closure is prevented.
Supported by a coated rigid polyurethane column that offers exceptional stability, the striking central aperture of this table gives it a sleek and modern appearance. The eye-catching ORBITAL is sure to be the focal point of your dining area.