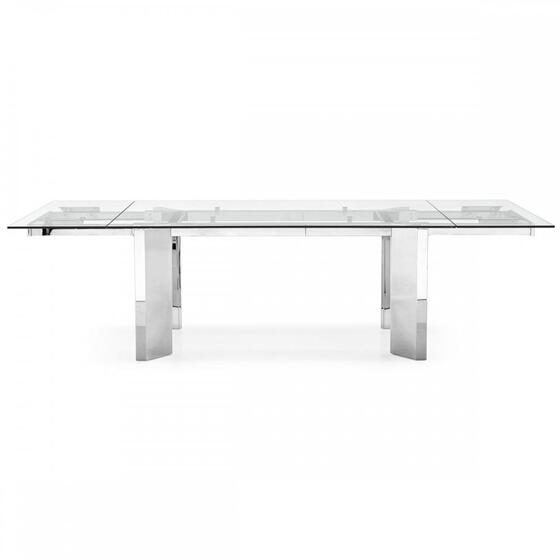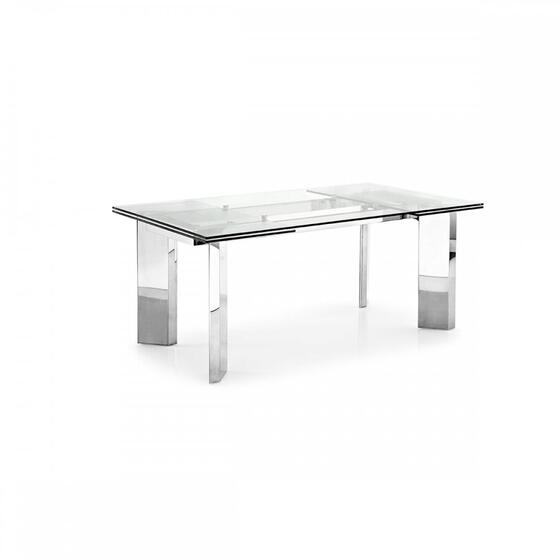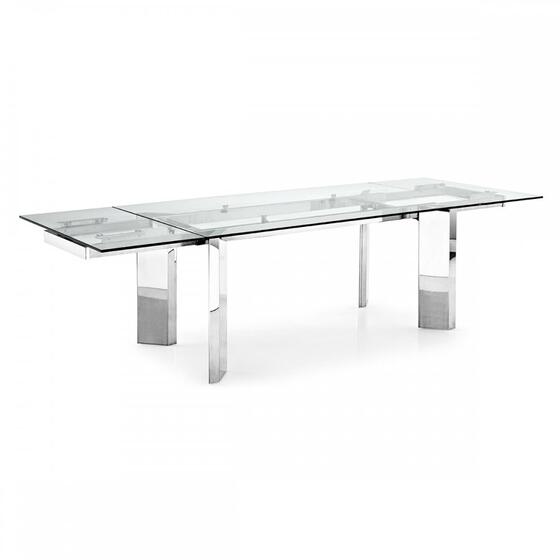 CS4057-R 180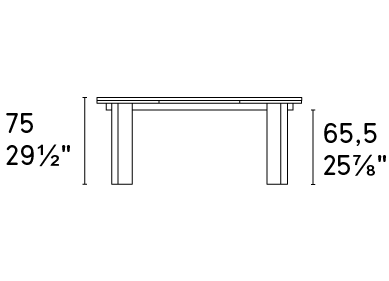 dimensions
W 70⅞ (90⅝) (110¼) x D 39⅜ x H 29⅝ (25⅞) in.
TOWER is an elegant extendable dining table, featuring diagonally mounted legs for an attractive and modern look.
The two lateral extensions can be pulled out individually, just pull them towards you to slide them out from under the top and align them with a simple movement.
Extended, it comfortably accommodates up to 12 people.