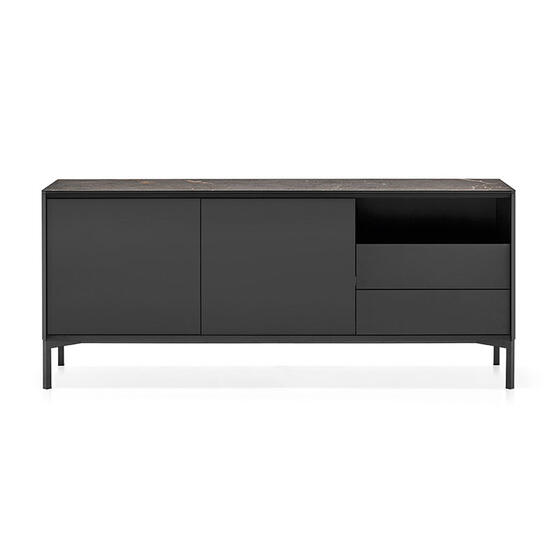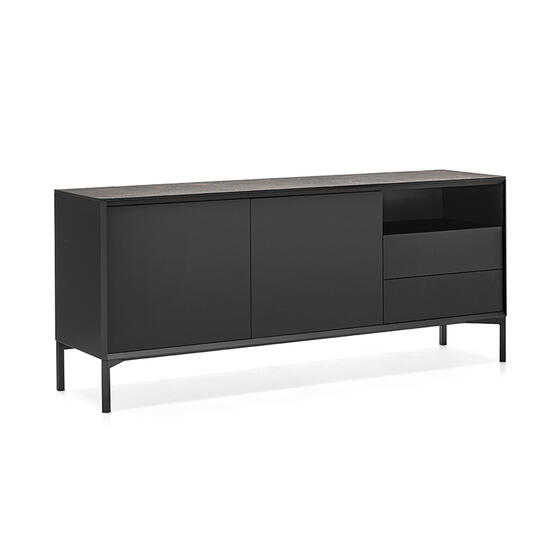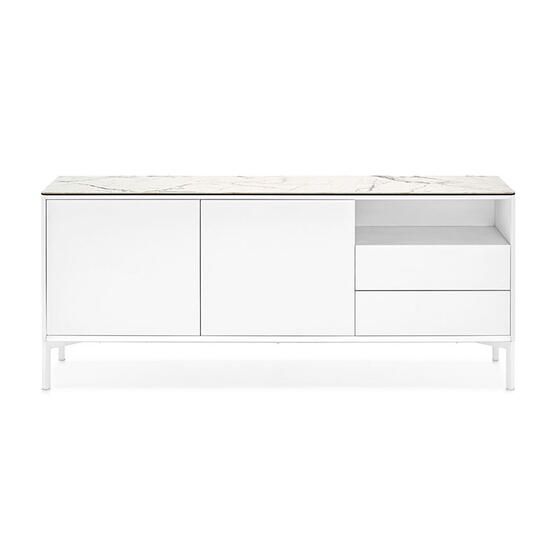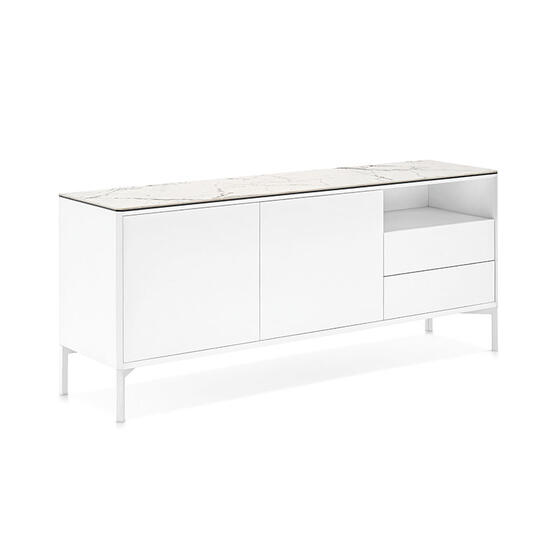 CS6075-2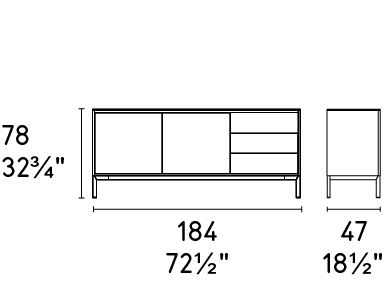 dimensions
W 72½ x D 18⅝ x H 30¾ in.
York furniture was conceived from the innovative idea of manipulating panel thickness to transform a conventional sideboard into a lightweight and elegant piece. York offers a versatile range of furniture designed for both living and sleeping areas, distinguished by its unique features, such as inclined edges and square-section front feet, rotated by 45 degrees, seamlessly integrated with the case's perimeter.
One of the standout features of the York family is its ceramic top, providing exceptional durability and boasting ease of maintenance, making it a highly hygienic and practical solution for your home.