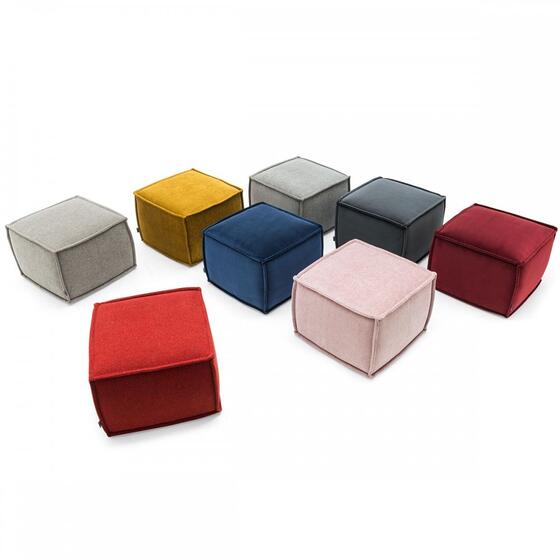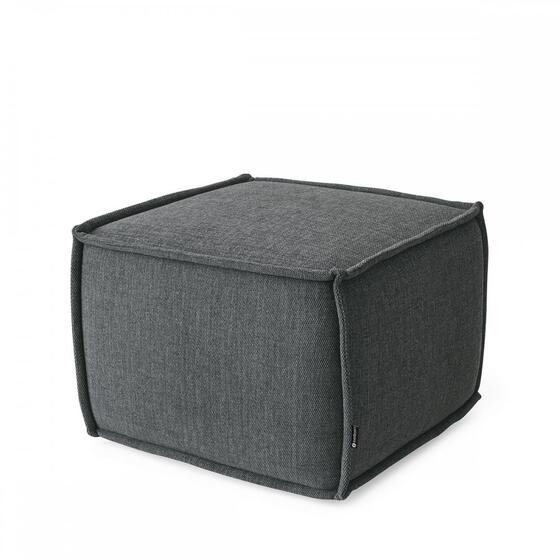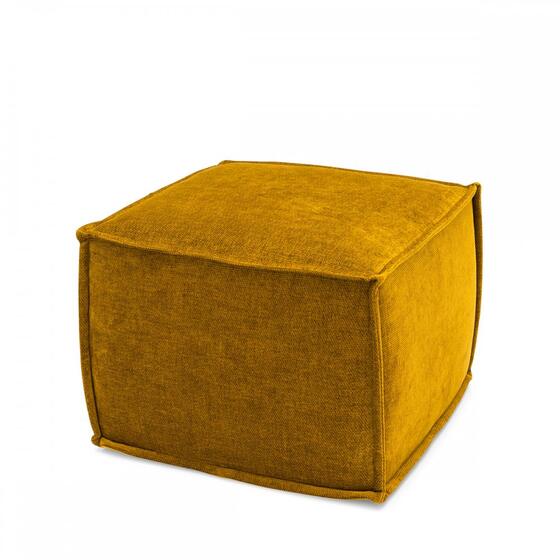 CS3387 1710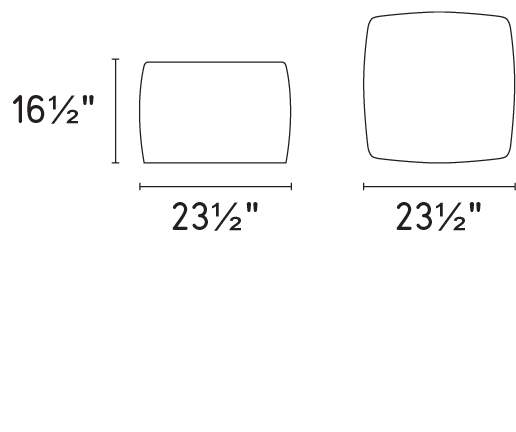 dimensions
W 23⅝ x D 23⅝ x H 16⅝ in.
Meet SOAP, a playful ottoman featuring a subtly curved shape accentuated by a stylish French seam along its edges. This ottoman is generously padded and can be adorned with removable fabric or non-removable leather upholstery.
Thanks to its compact and unobtrusive size, the SOAP ottoman seamlessly fits into any room within your home, making it an excellent standalone piece or a complement to your Calligaris sofa.
Personalize your space by selecting your preferred cover and placing this versatile pouf wherever you desire: whether it's in the living area, children's room, or bedroom.