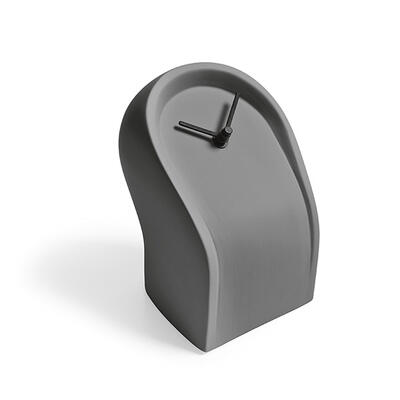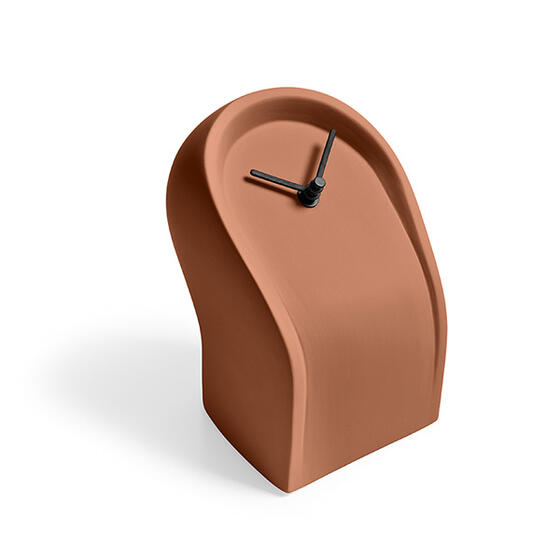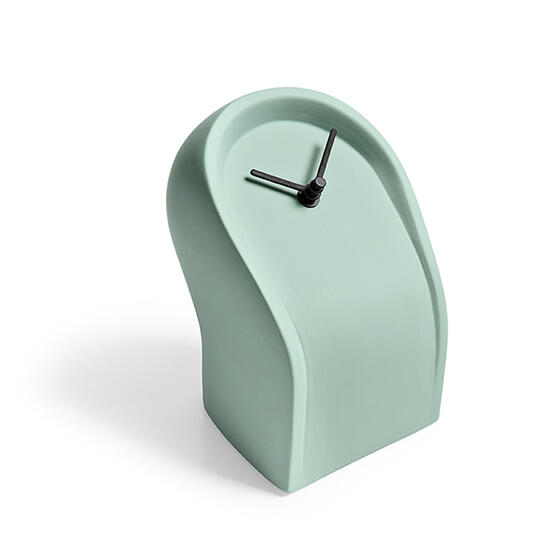 CS7199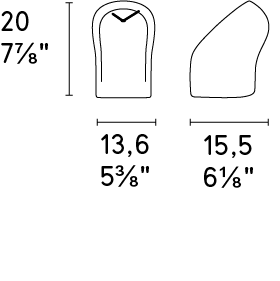 dimensions
W 5⅜ x D 6⅛ x H 7⅞ in.
OSVALDO is anything but ordinary. This clock boasts a stunningly simple yet quirky design that seamlessly blends off-beat creativity with sheer elegance, ensuring it never goes unnoticed in any setting.
Resembling a charming gentleman with moustaches and a pert nose, OSVALDO always has a ready answer for your timekeeping needs. This china table clock features bold black hands that contrast beautifully with its matt ceramic figure. Its unusual aesthetic is reminiscent of surreal talents like Dalì or Tanguy, yet OSVALDO is a contemporary timepiece that adds a touch of uniqueness to your decor.