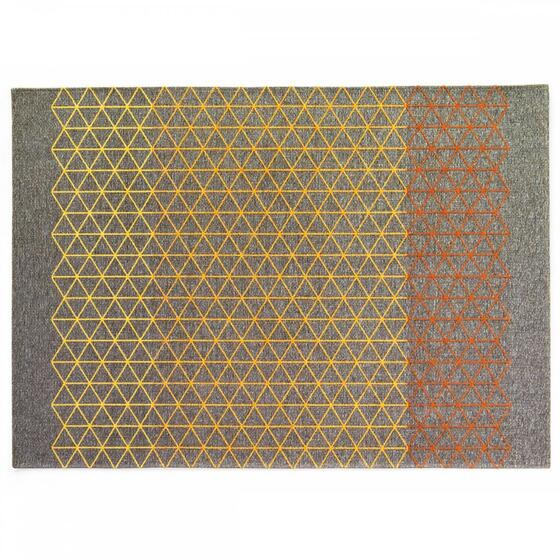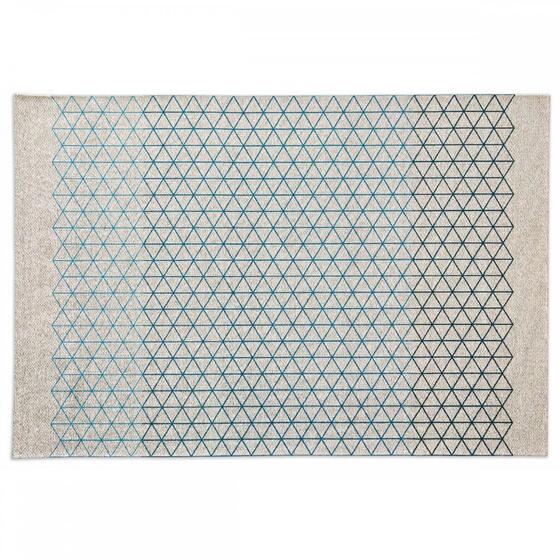 CS7182-B
dimensions
W 78¾ x D 118⅛ x H 0½ in.
APOTEMA is a sophisticated jacquard-woven rug crafted with a unique blend of cotton and chenille yarns, resulting in a plush and inviting texture. This luxurious rug embodies the elegance and precision of classic geometric patterns, which have been transformed into a captivating decorative motif. Drawing inspiration from the art of Japanese origami, APOTEMA offers a contemporary twist on this timeless design.
Enhanced by a thoughtfully curated color palette, APOTEMA effortlessly complements modern living spaces. Elevate your home decor with this exquisite rug that seamlessly blends tradition and modernity.