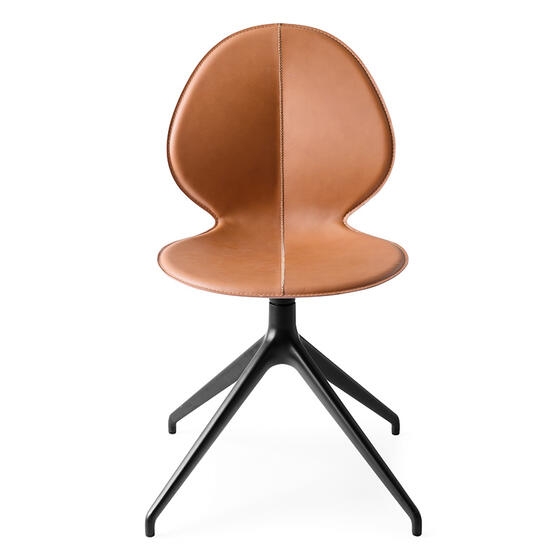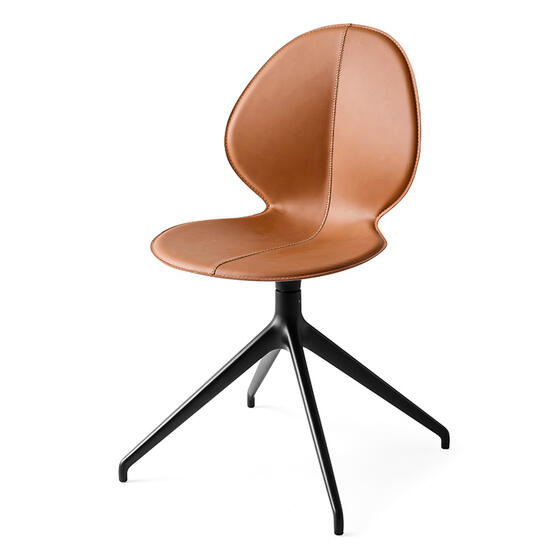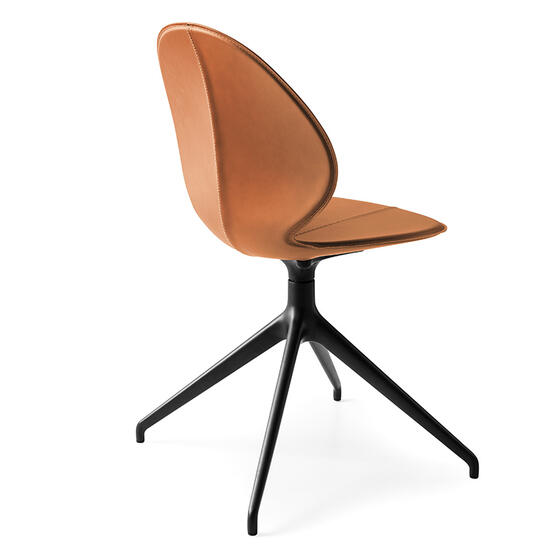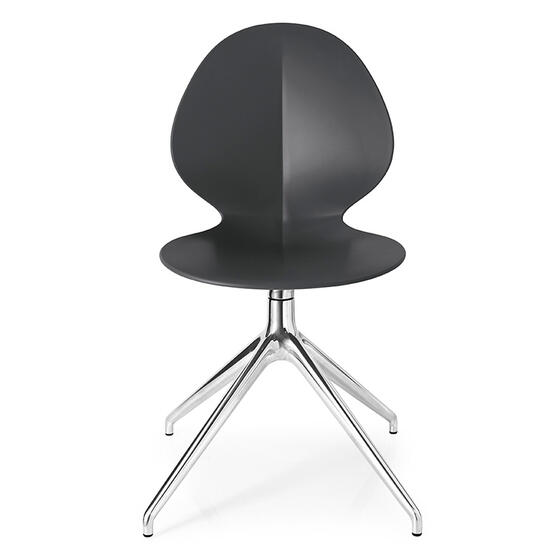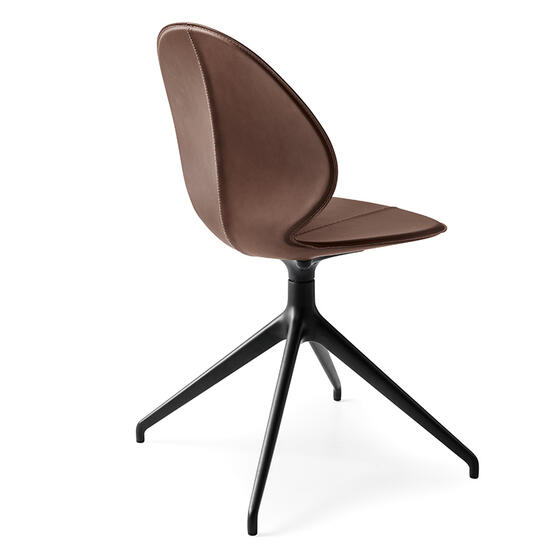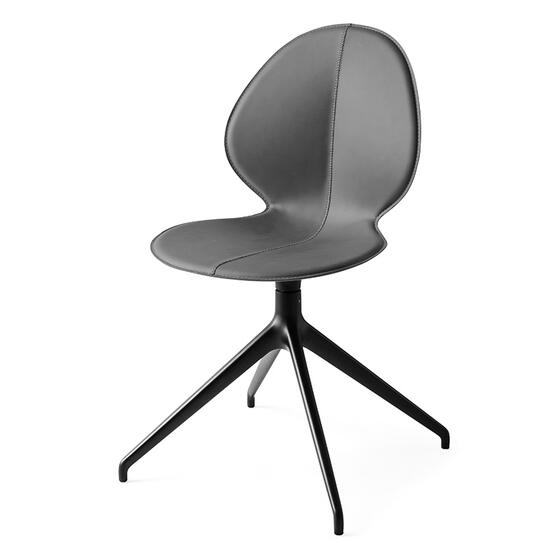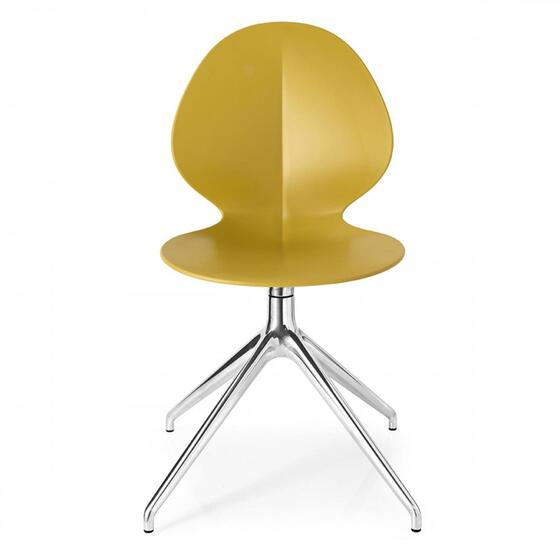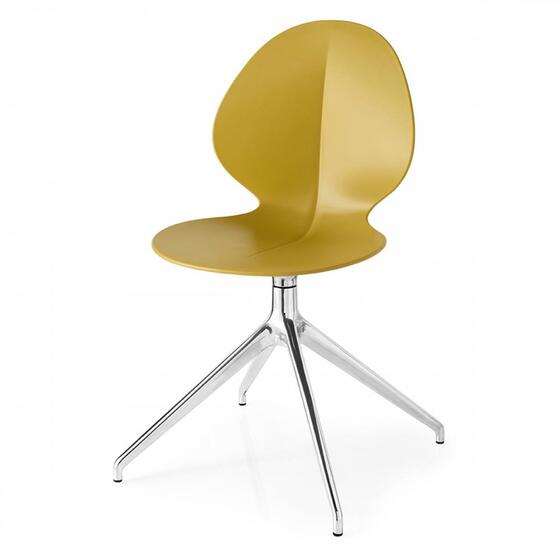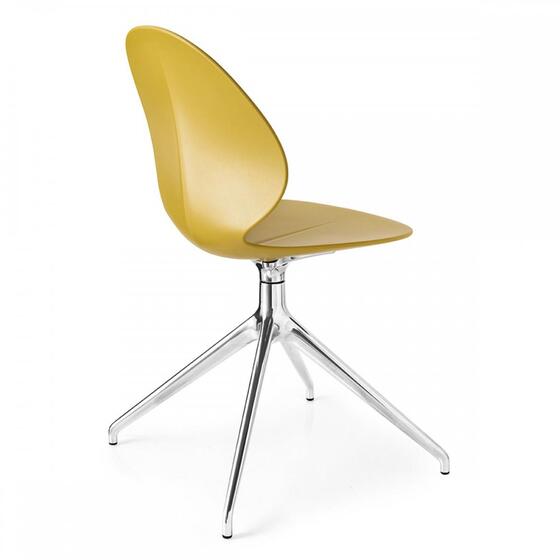 CS1856 360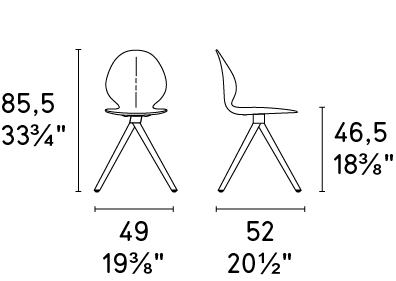 dimensions
W 19⅜'' x D 20½'' x H 33¾'' x HS 18⅜''
BASIL chairs feature a contoured, anatomical shell that exudes coziness and comfort. The unique spine in the seat's center, reminiscent of a basil leaf, not only lends the product its name but also ensures optimum comfort.
These chairs combine a blend of premium materials and a slim seat profile, resulting in a lightweight, ergonomic design that's also high on style.
The inclusion of an aluminum 360° swivel spoke frame makes this version an excellent choice for your office or modern dining room.
Customize your chair by choosing the combination that perfectly complements your decor!