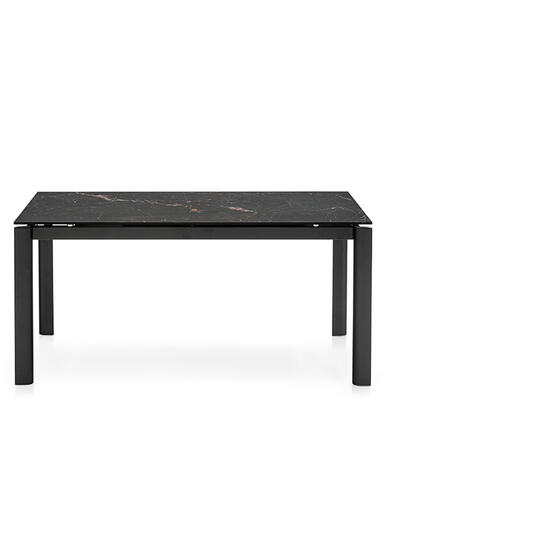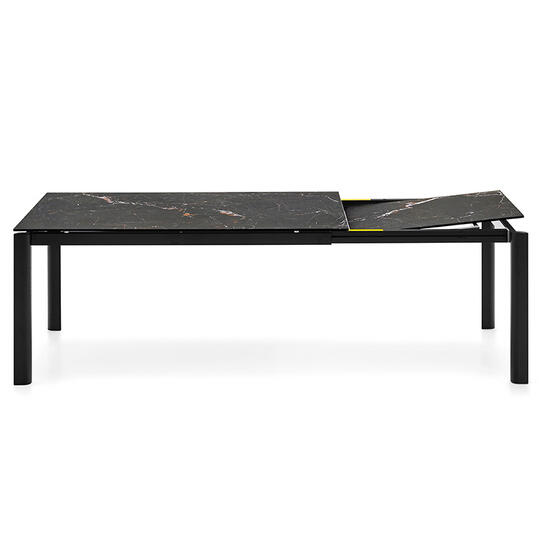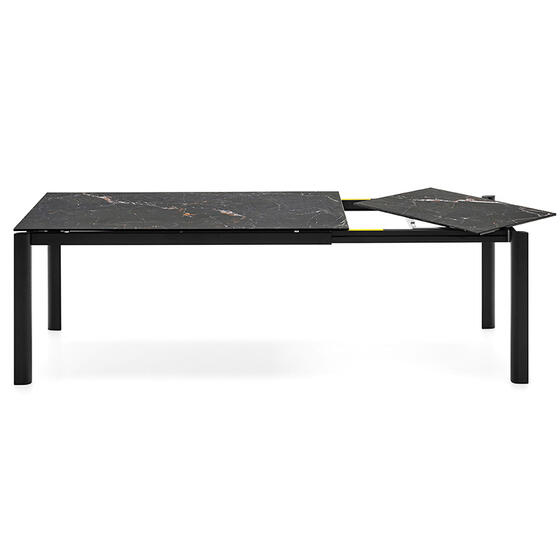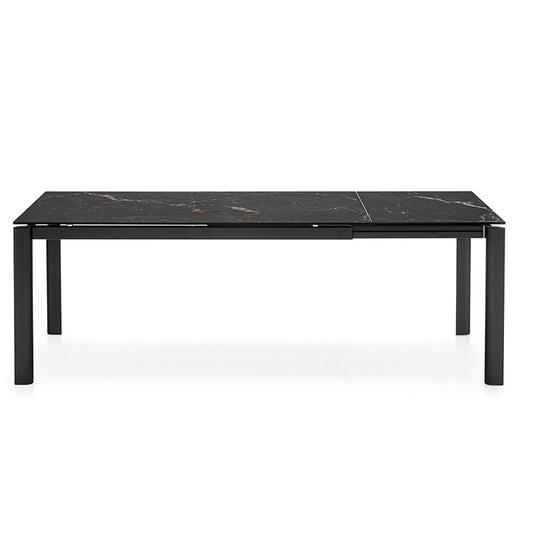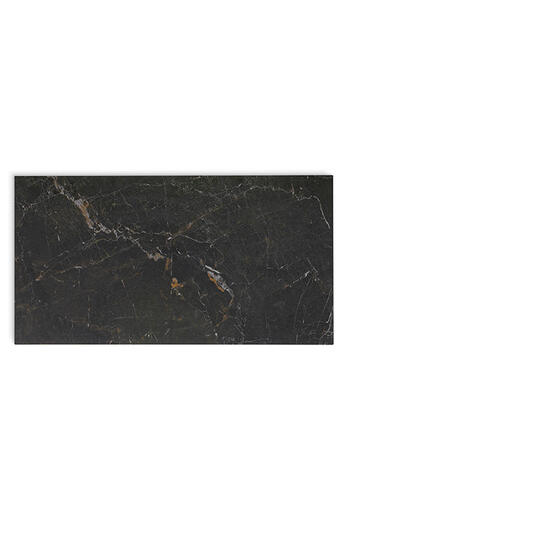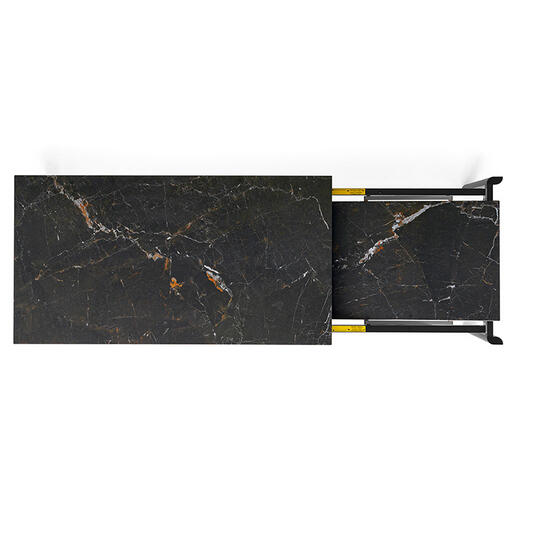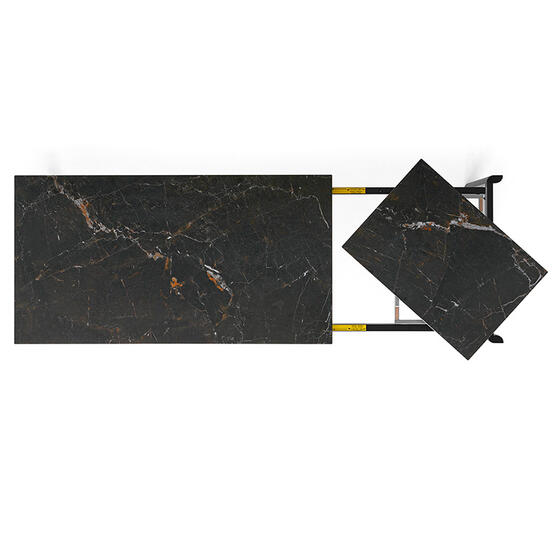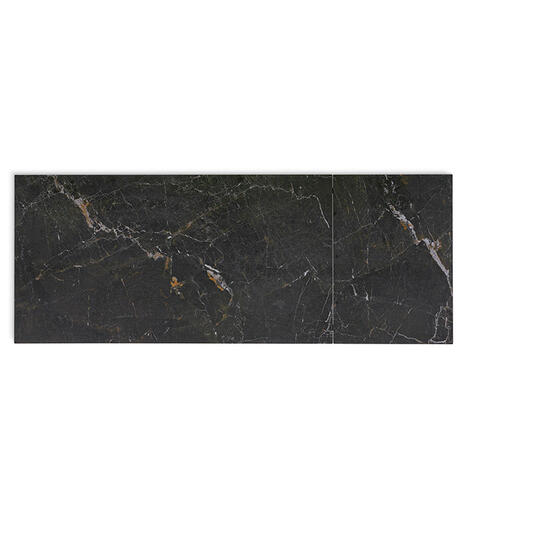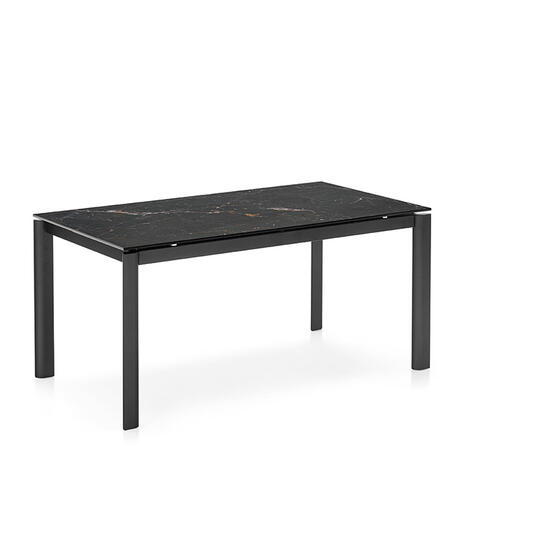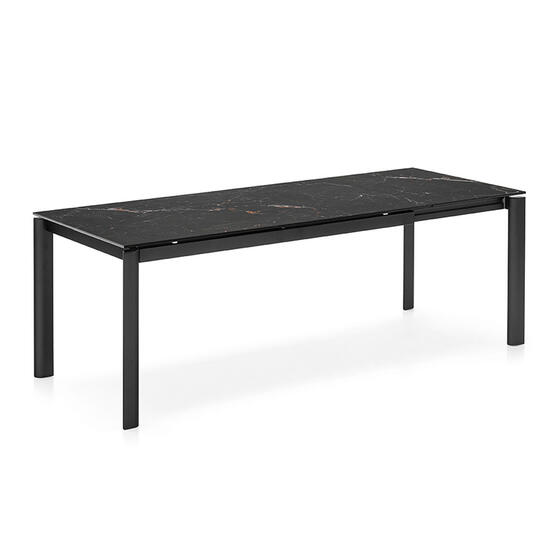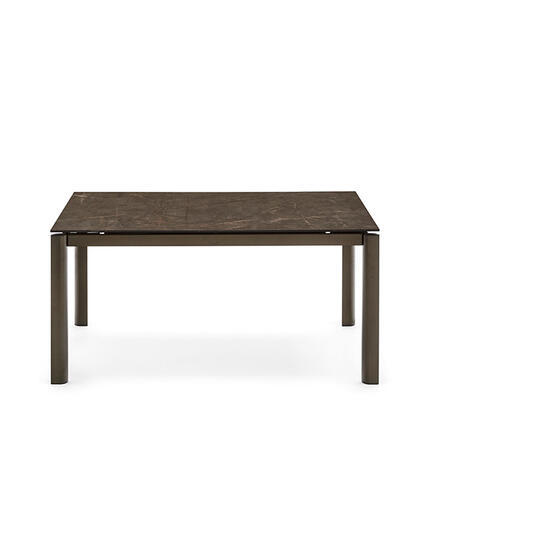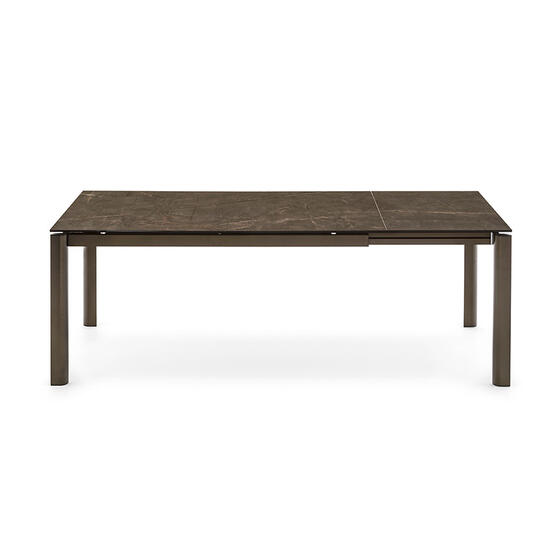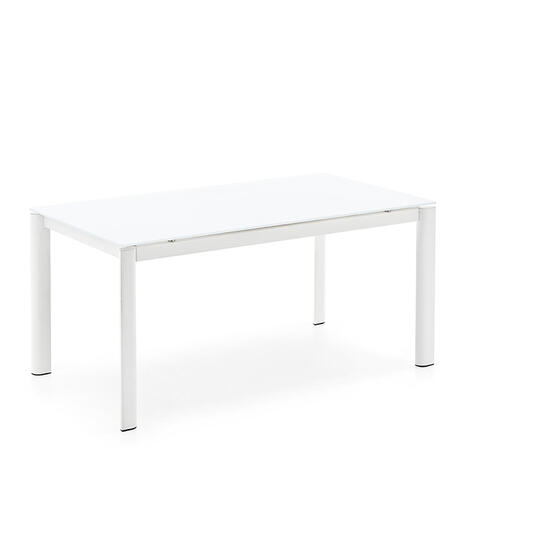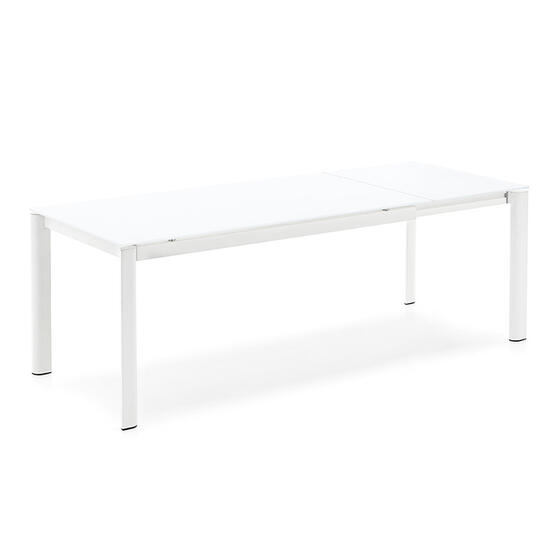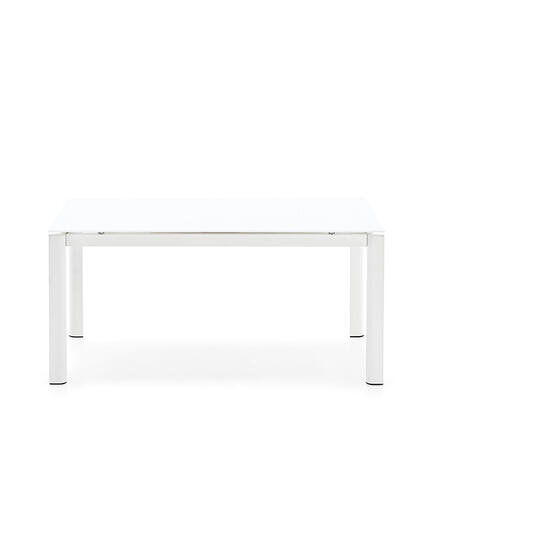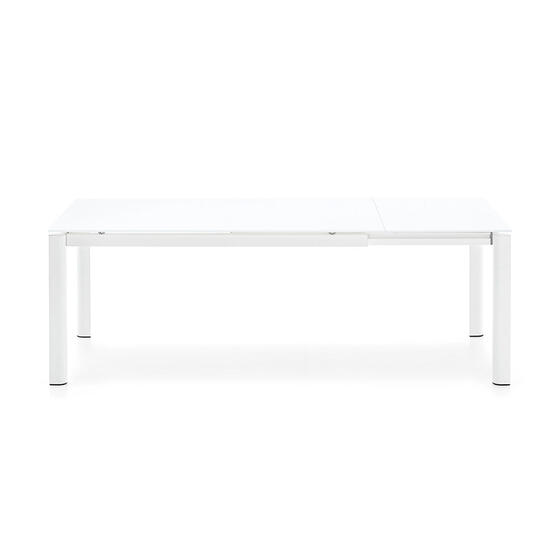 CS4139-R 130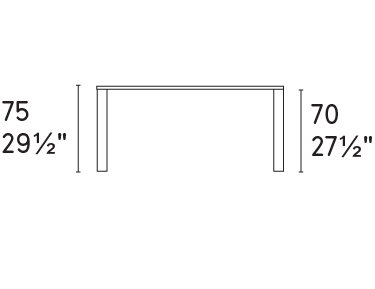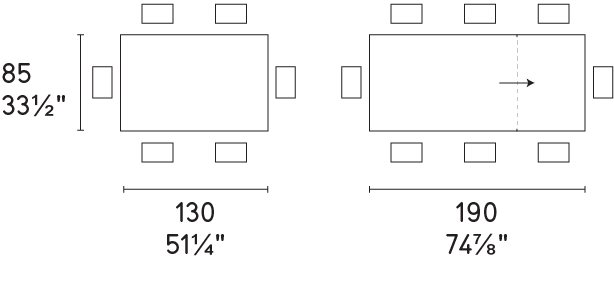 dimensions
W 51¼ (74⅞) x D 33½ x H 29⅝ (27⅝) in.
The distinguishing feature of the Stream extendable table is its uniquely designed legs. Crafted through a subtraction and sanding process, it departs from the traditional angular, triangular, square, or rectangular leg sections commonly found in tables of this kind.
The generous space between the inner corners not only provides ample seating ease and legroom but also imparts a sense of lightness and dynamism to the table's silhouette.
Stream boasts a design that is both uncomplicated and instantly recognizable. Its slender, elongated legs support a versatile extendable top available in various materials and finishes.