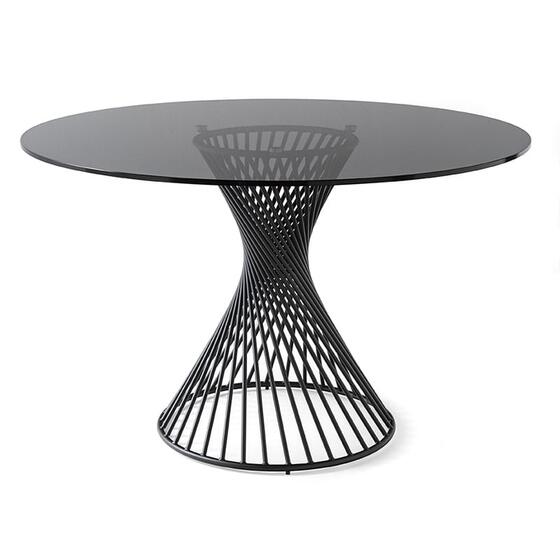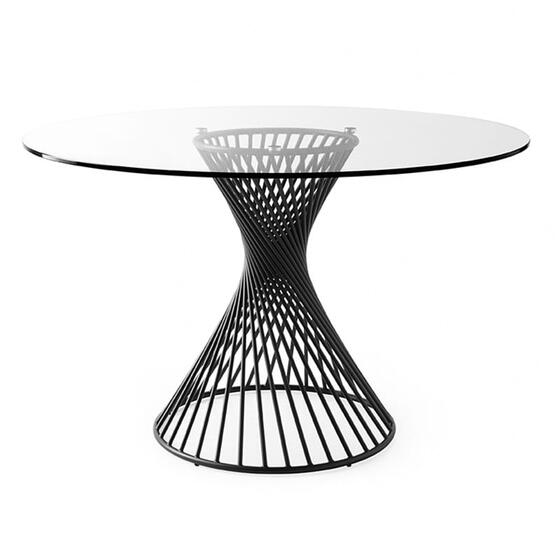 CS4108-FD 120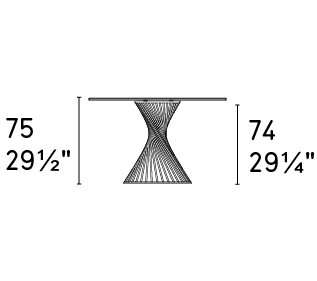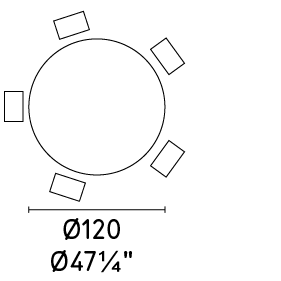 dimensions
W 47¼ x D 47¼ x H 29⅝ (29¼) in.
A round table creates a strong sense of belonging between people, encouraging conversation simply by its shape.
This feeling is accentuated with VORTEX thanks to its decorative and functional central base with its helical metal tube frame, providing a unique touch.