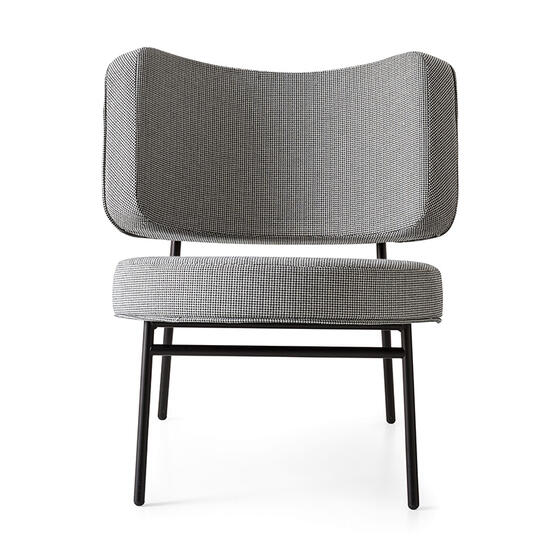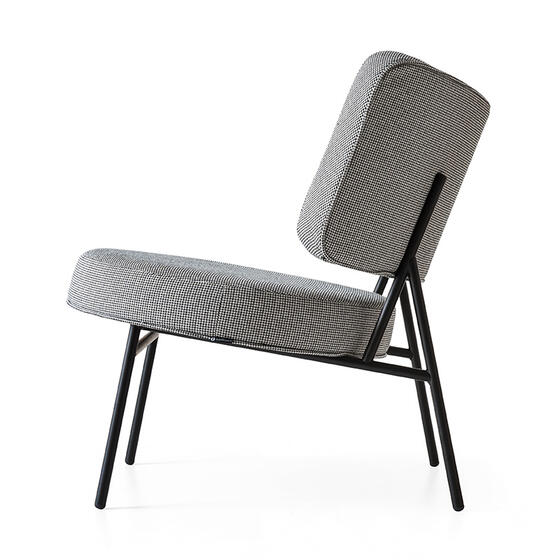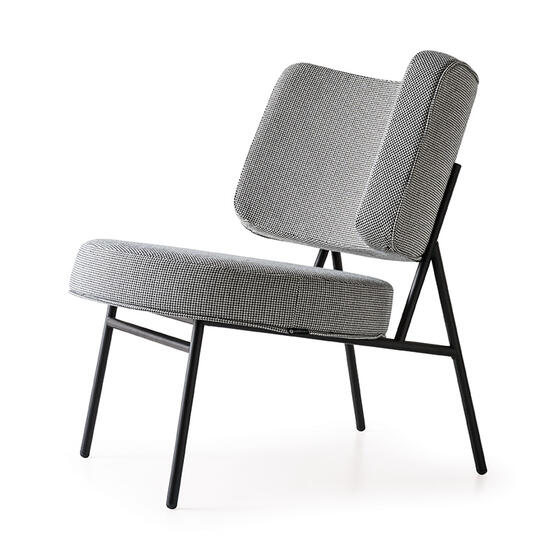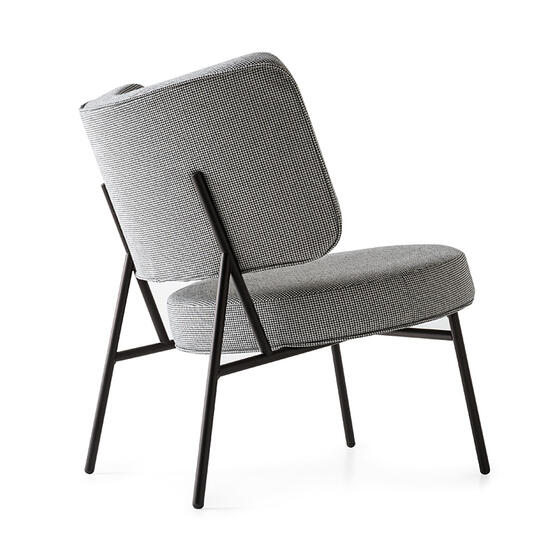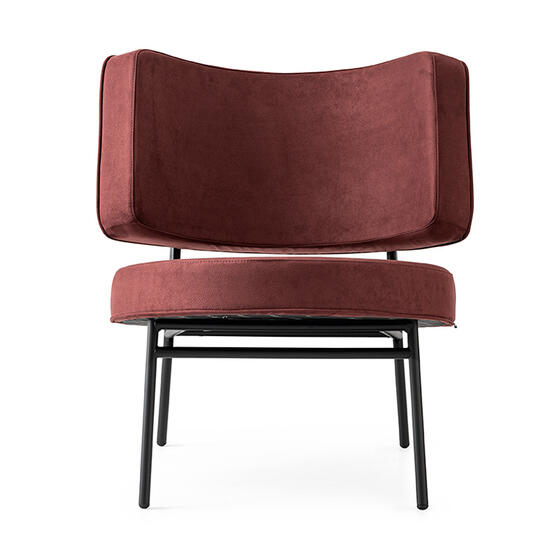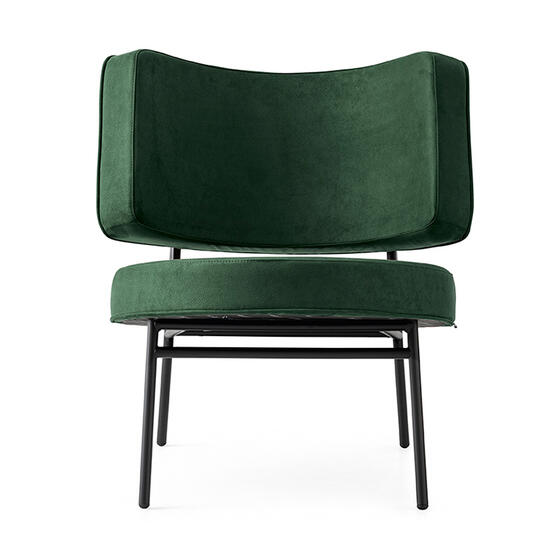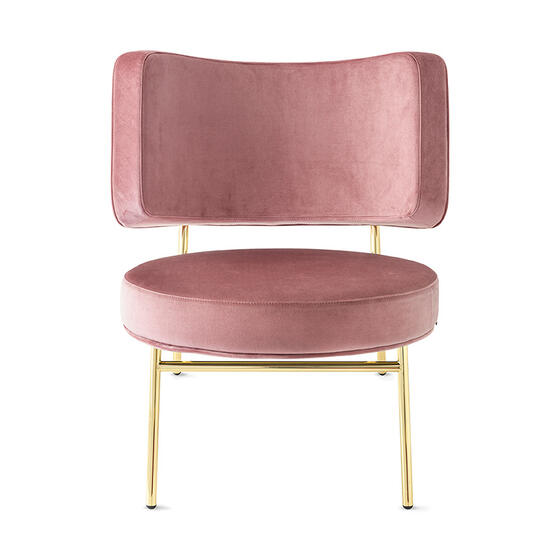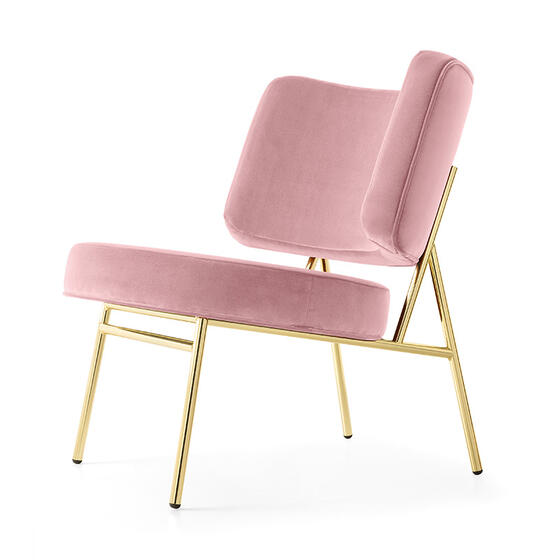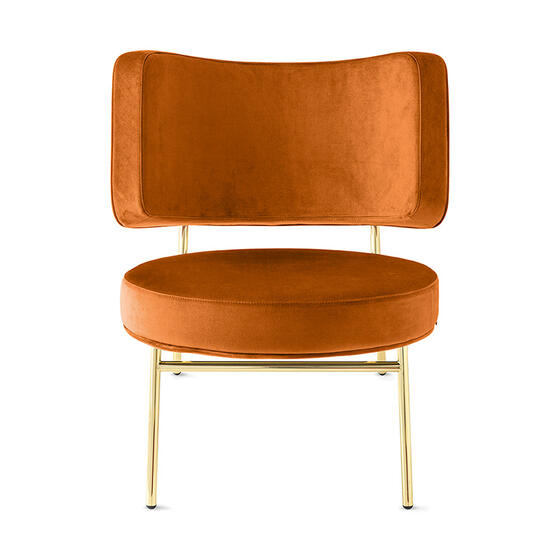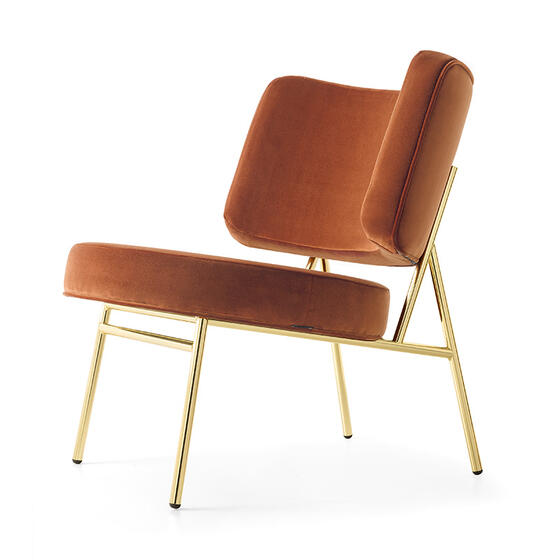 CS3395 1300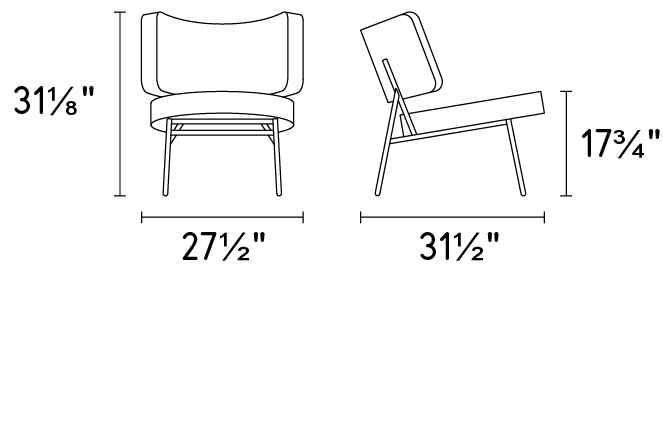 dimensions
W 27⅝ x D 31½ x H 31⅛ x HS 17¾ in.
"Fashions pass, style remains."
These famous words uttered by Mademoiselle Coco have left an indelible mark on the history of fashion. Calligaris has put its own personal stamp on the timeless stylishness of an iconic era - the '50s.
Standing apart for the contrast between the sleek metal structure and the generously padded seat shell, this exquisite tub chair can be customized with different finishes in a wide assortment of colour variations.