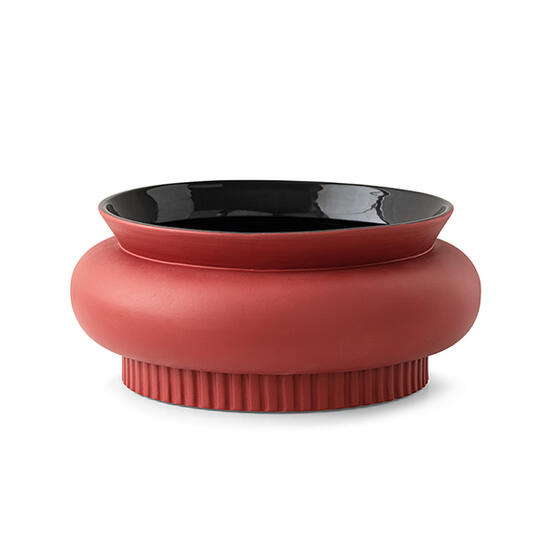 CS7189-C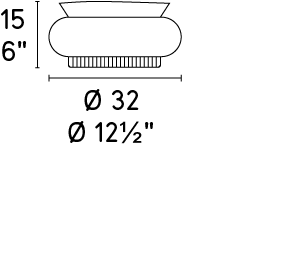 dimensions
W 12⅝ x D 12⅝ x H 6 in.
Explore IONICO: Ceramic Vases and Centrepiece Inspired by Greek Temples
IONICO is a captivating collection featuring two ceramic vases and a centrepiece in varying sizes. These pieces boast a matte lacquered finish on the outside and a glossy finish on the inside, adding a touch of elegance to your decor. With design elements reminiscent of the exquisite capitals on Greek temples, the IONICO vases transform classical architecture into everyday objects that blend beauty with functionality.
At Calligaris, we believe that each item carries a piece of history, and the IONICO collection draws its inspiration from the rich tapestry of art history.