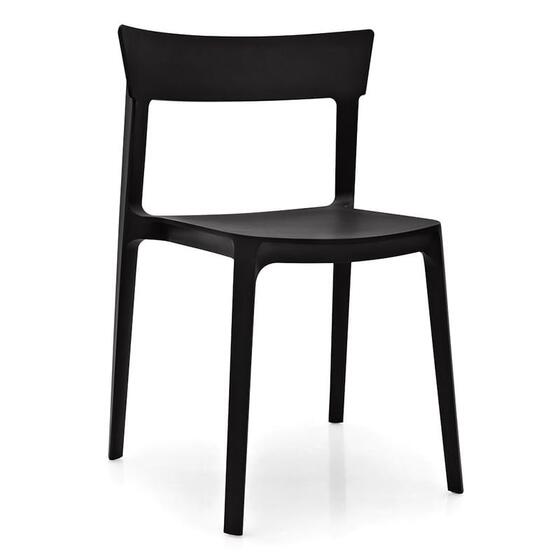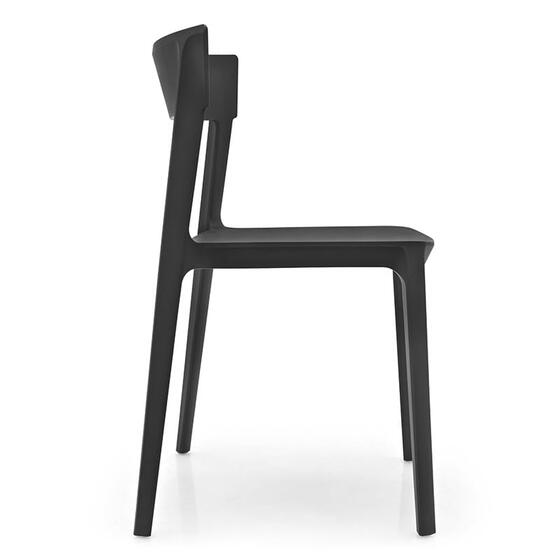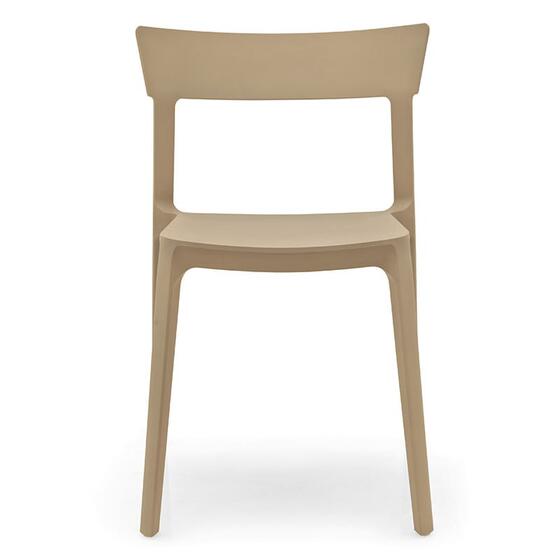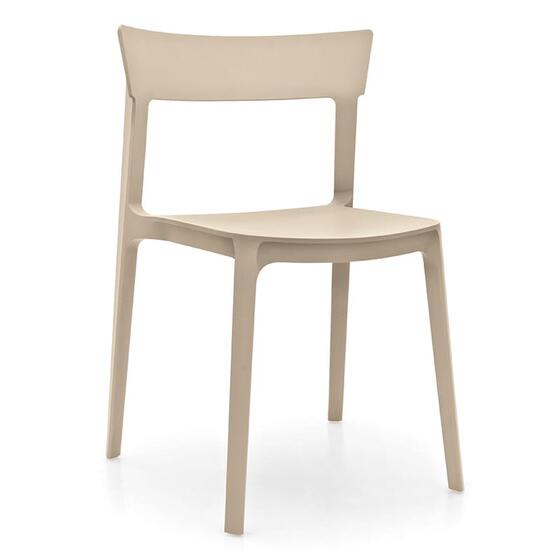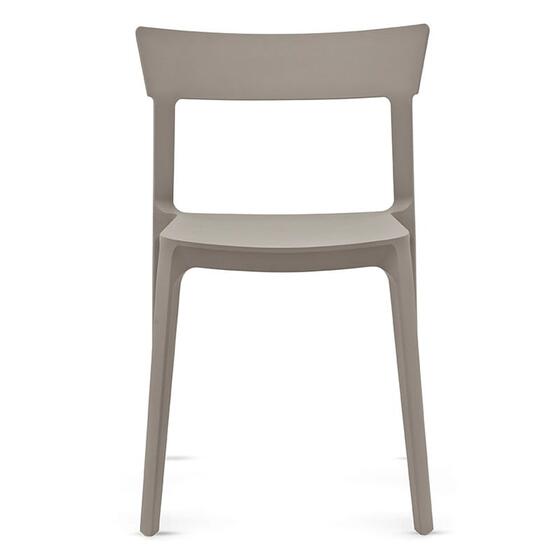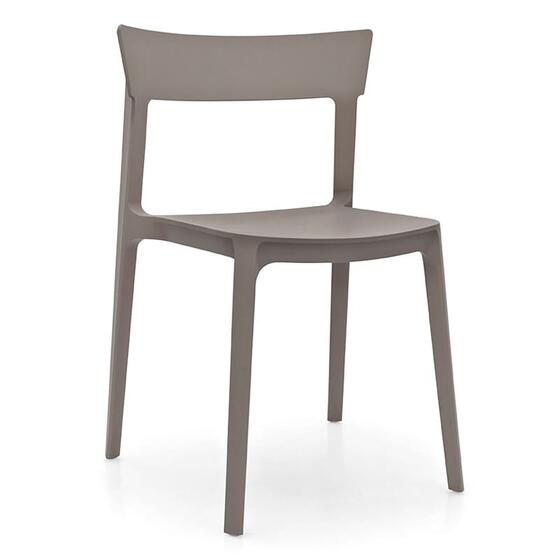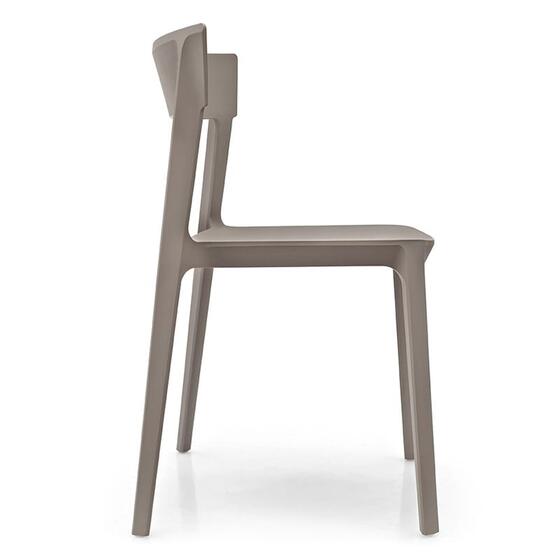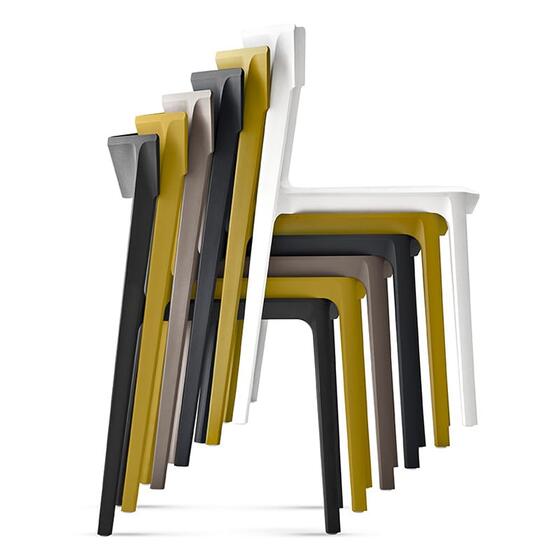 CS1391
dimensions
W 20⅜'' x D 19 x H 30¾'' x HS 17¾''
SKIN is a modern and innovative chair with a minimalist yet sophisticated design, that can easily be matched with both modern and classic tables.
Featuring a slightly textured surface, SKIN is constructed from a polypropylene mono-block using air-moulding technology which guarantees sturdiness at a very light weight.
SKIN is stackable up to 6 chairs high and features highly resistant interchangeable feet making this a versatile chair, suitable also for outdoor use.