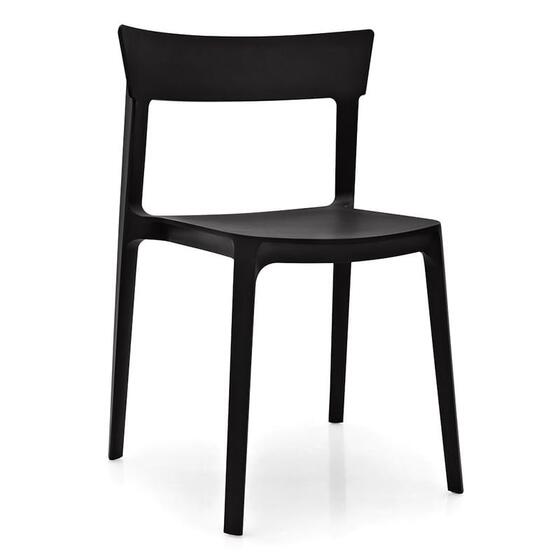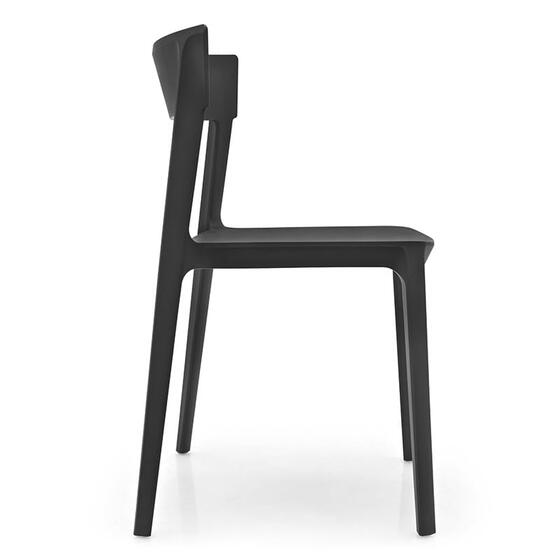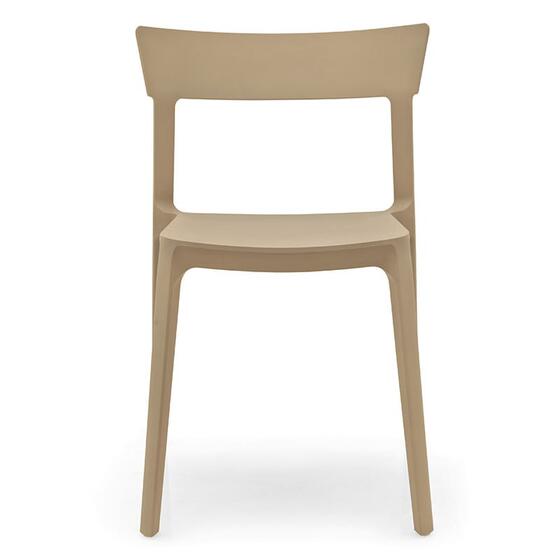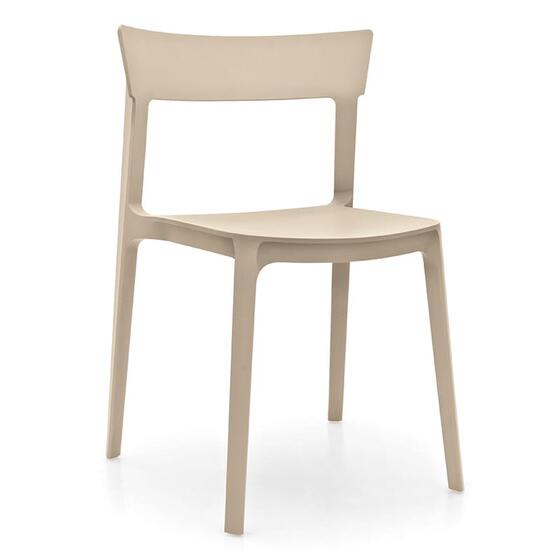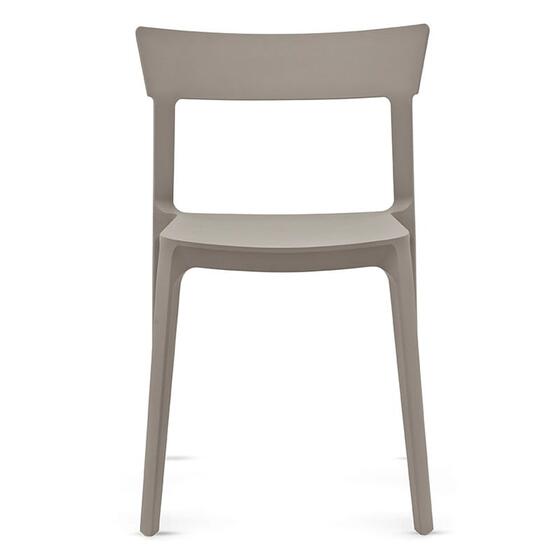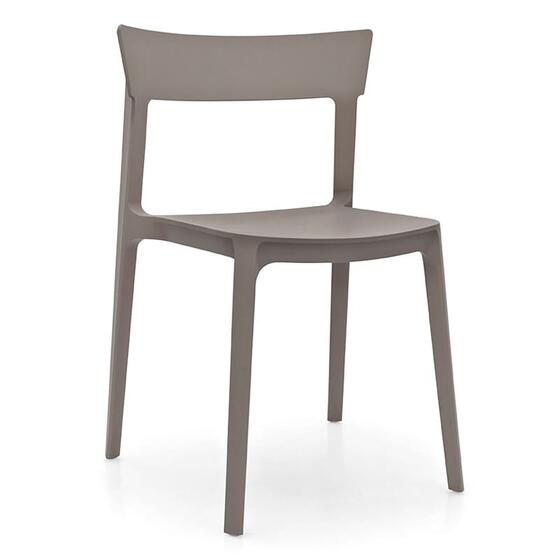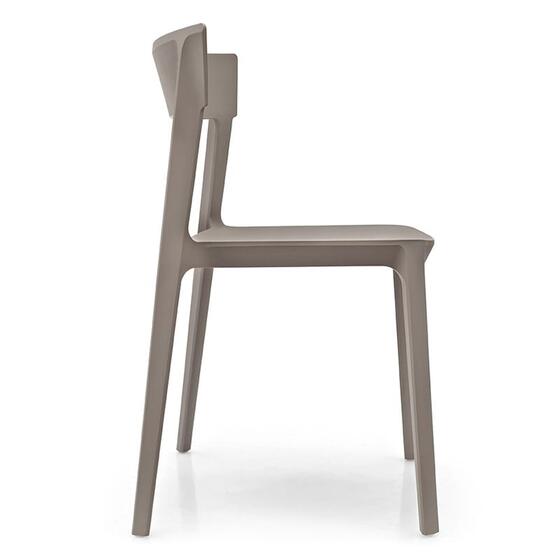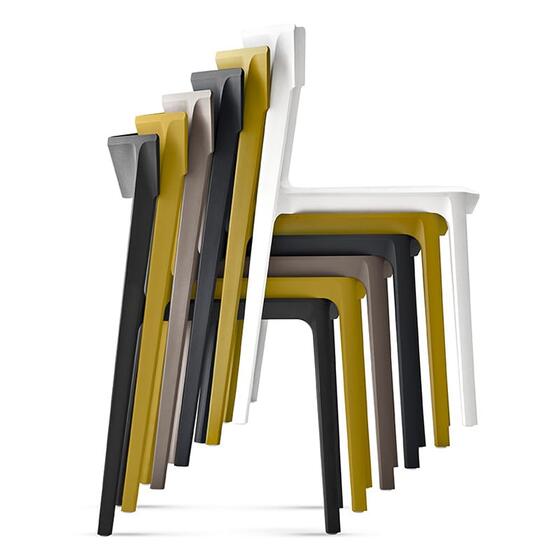 CS1391
dimensions
W 20⅜'' x D 19 x H 30¾'' x HS 17¾''
SKIN is a modern and innovative chair that effortlessly complements both contemporary and classic tables. Its minimalist yet sophisticated design makes it a versatile choice for any space.
Constructed from polypropylene using air-moulding technology, SKIN combines sturdiness with a remarkably lightweight build. Its slightly textured surface adds to its aesthetic appeal.
For added versatility, SKIN is stackable up to 6 chairs high and comes with highly resistant interchangeable feet, making it suitable for both indoor and outdoor use.